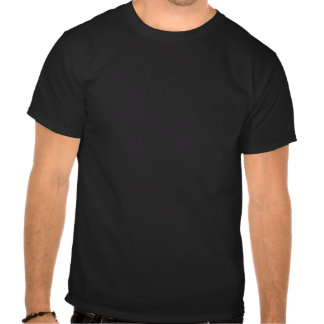 Becoming a successful medical student can be difficult, getting the good grades, the extra-curricular activities, and having a life all at the same time is a tough job. To top it off more and more is being expected of medical students these days. So how can you compete? Today we'll go over exactly how you can become a successful medical student.
5. What classes should I take first?
A lot of advisers will tell pre-med students that they should start off by taking biology and chemistry courses. These are difficult for students, especially if they are straight out of high school and are not used to the work load involved in college. Instead wait a semester or two until you have good study habits, than take the  classes. By waiting you'll give yourself a better chance to pass, since these are important classes if you're ever planning on getting into a medical school.  For those beyond this initial point and working toward passing the USMLE or COMLEX, working with a professional study program can help you learn where the test makers try to trip you up and how to best apply the knowledge you learned in medical school.
4. When should I take the Mcat?
Once again many advisers will give you some information that I disagree with here. A lot of advisers will tell you to take the Mcat as soon as possible, that way you can practice for it and know what to expect. I don't think that there is any reason to take the Mcat sooner then you need to. Instead, get prepared first, use the internet for examples of the Mcat so you can get ready. Once you're ready go ahead and take it, you'll be surprised at how well you'll actually do.
3. How should I study?
Have you ever heard of "work smarter not harder"? The same can be said about studying. Many students will make the mistake of ordering many books and review guides on their one class. They'll become overloaded with information, and sometimes read information that contradicts with their class. While there is nothing wrong with a good guide that may help you in the class, you should instead focus on the lecture that you'll be tested on. Talk to your teacher's assistants or to the teachers themselves, that's why you pay them so much money! You'll see a lot better results if you get advice directly from your teachers.
2. What other strategies can help me out?
Another big one is getting enough sleep. A lot of students, especially early on in college, will neglect their sleep. By getting 8 hours of sleep you'll have a leg up on the competition, you'll feel better rested and you're more likely to test better. So I know it may sound like fun to go out to that party, just remember that you have a test you need to study for the next day.
1. Work hard!
I know earlier I said that you should study smarter, not harder. This is still true, but I want you to keep in mind that you have to work for all good things. You won't ever get into med school if you don't put in some kind of effort. Sometimes it will take a little bit of sacrifice, so that you can get into that school of your dreams, just remember that it's all worth it in the end.
Tara Kuther works at Western Connecticut State University and lives in New York City.  She has written extensively about grad school and medical school.